About The Grant Team
---
CONTACT A MEMBER OF OUR TEAM TO ASSIST YOU
WITH YOUR REAL ESTATE NEEDS:
DAVE - 801.400.4501
VALERI - 801.657.7492
KATHRYN - 801.201.2689
STEPHANIE - 916.300.2429
AIMEE (OFFICE) - 801.768.8020
---
Click on each team member to read more about them...
Team Lead
Listing Agent, Buyer Agent

Administrative Assistant/
Transaction Coordinator

Listing Agent
Buyer Agent

Listing Agent
Buyer Agent

Listing Agent
Buyer Agent
---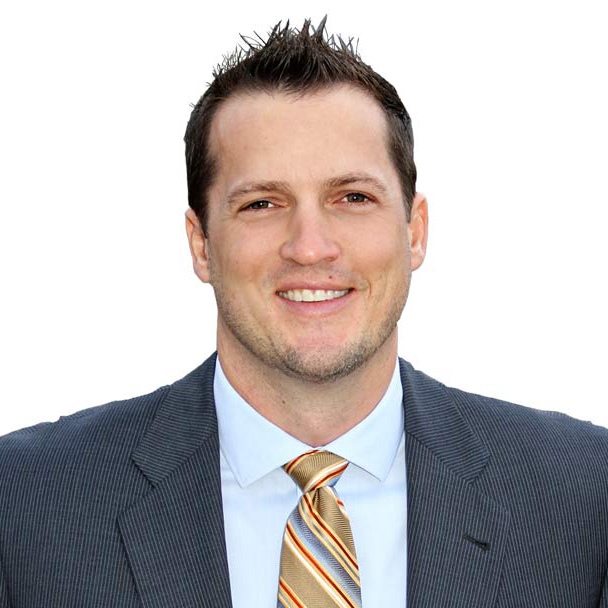 Dave was born and raised in Salt Lake City, UT and attended Skyline High School where he was a five sport athlete; between that and his father teaching him the value of hard work on his family's farm, Dave learned to be disciplined. He went on to play football at Dixie State College, where he met his beautiful wife, Stephanie, who was also a college athlete. They finished up their Associates degrees together at Dixie and headed north to Utah State, where he earned his Bachelor's degree in Marketing. He and his wife Stephanie have made their home in Lehi, but they have lived in Utah County since 2005 and have been blessed with 3 beautiful daughters. Dave loves his family and loves being in the outdoors and just being out doing things. He has worked in sales for over 20 years. He is an Eagle Scout and enjoys football, basketball, volleyball, fishing, camping, horseback riding, ATV riding, water sports, and traveling.
Dave understands that for most people their largest asset is their home. Because of this, Dave and his Team take this very seriously and pride themselves in understanding what the market is doing, then educating their clients so they can make correct independent decisions. Dave is an expert negotiator and works extremely hard for his clients' best interest. For the past 10 years, Dave Grant and The Grant Team have been recognized as a Top 4% team nationwide with Berkshire Hathaway Home Services. With his interest in marketing Dave has learned the value of being pro-active and developing proven advertising methods that help his client's get Top Dollar for their home. Dave and his Team hope that you will consider using The Grant Team for your next home purchase and/or sale.
"I have a passion for real estate and love working with families to help them find their next beautiful home. My knowledge of the market is invaluable to my clients. I work hard for Buyers and Sellers alike, and will always represent my clients with the utmost professionalism and expertise."
---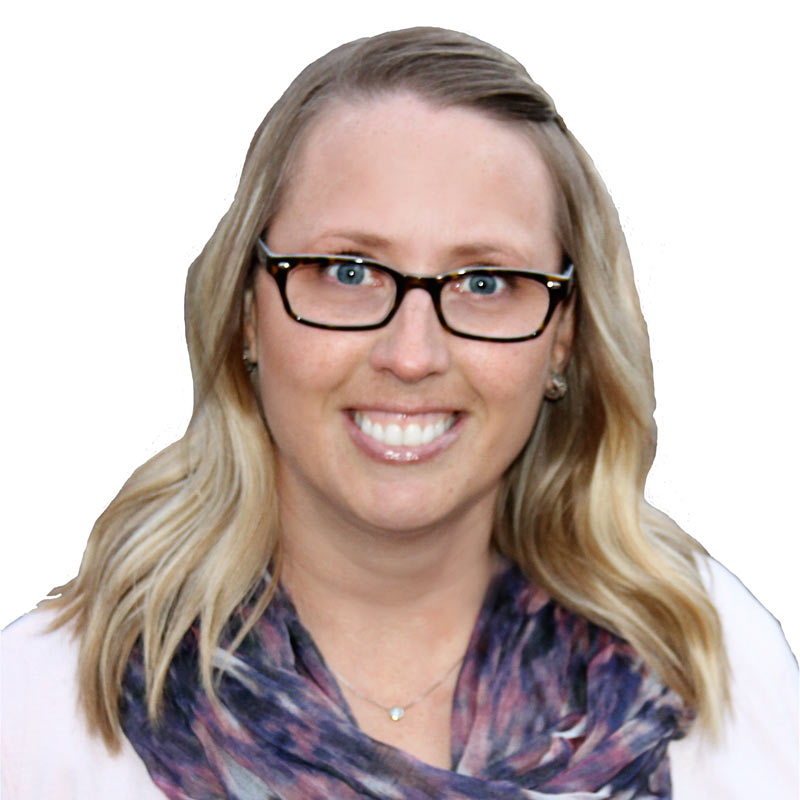 Aimee brings 20 years of office administration and customer service to The Grant Team. Aimee is our Administrative Assistant and Transaction Coordinator. She is tech-saavy, efficient and always ahead of the learning curve. She has been a wonderful asset to our Team and is a true professional. She makes each client feel important and keeps them involved and up-to-date with each step of the transaction. Aimee does a great job for our team, and will make sure your needs as the Client are always met!
---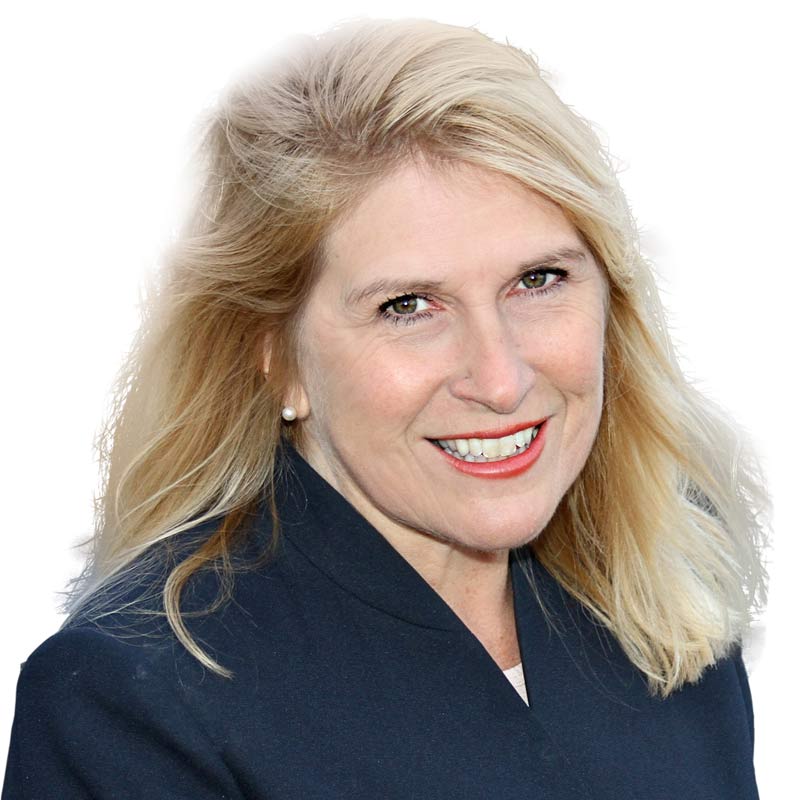 Valeri has a Bachelor's degree in Finance from Seattle University and a Juris Doctor from Rutgers University-Camden. She has litigated complex Utah property issues and has a passion for all things real property. As a former attorney, her background and expertise provide an excellent level of service to both Sellers and Buyers in the real estate market. She searches for the perfect house fit and enjoys a strong rapport with her clients throughout the journey.
---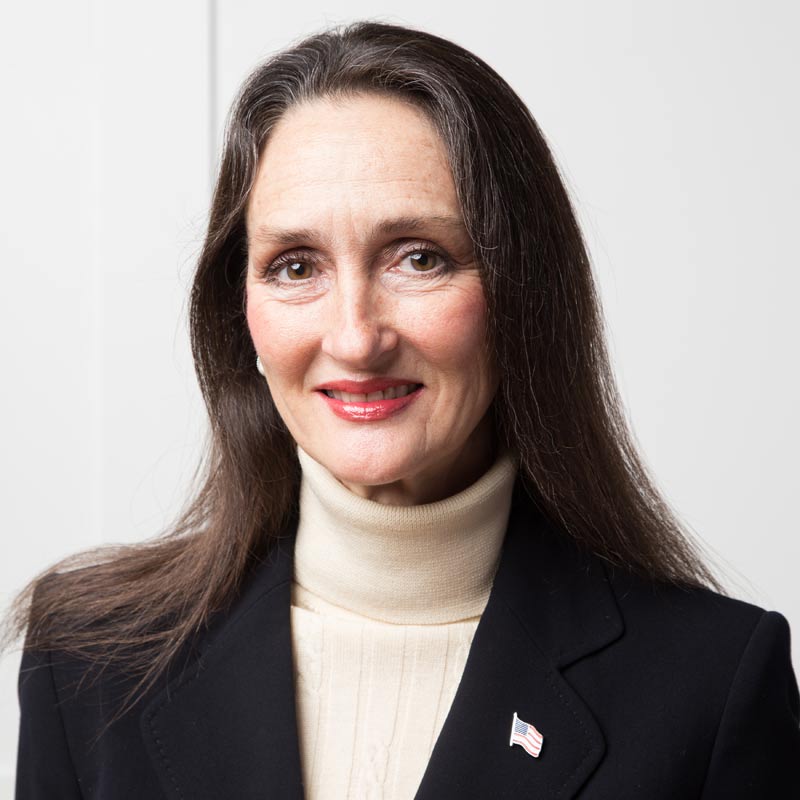 Kathryn Grant-McFarland is a Utah native, born in Provo (Mom was a BYU Cougarette and Dad a Cougar halfback) and raised in Holladay. She is an alumna of Skyline high school and the University of Utah. Kathryn began her career at age 15 in retail fashion and has since enjoyed forty-two years in small business and corporate sales. When she isn't serving her customers she enjoys time spent with her children, grandchildren, church service, as well as alpine skiing, hiking, bird watching, fly fishing, and clay target shooting with her Scottish husband, 'Mac' and their Llewellin setter 'Tweed.' As a realtor Kathryn champions communication, knowledge, guidance, and trust in her service to her customer clients.
---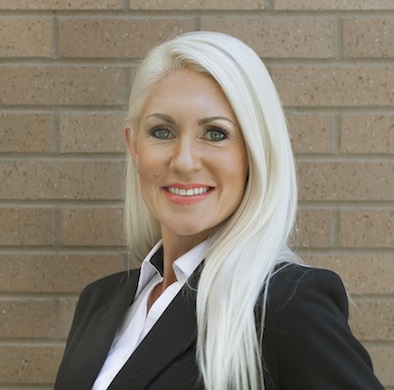 When it comes to helping people, Stephanie has a wealth of experience. She was a licensed esthetician for the past 18 years and a DoTERRA consultant for the past 8. She is a proud spouse and supporter of her husband, Ben, who is a Captain in the United States Air Force. During their time in Guam, she worked as a wedding/event planner and served as the Vice President of the Officers' Spouses' Club. She also served as a Young Women's leader and through her hard work, fundraising and projects, helped a young woman receive lifesaving open heart surgery.
Stephanie is a mother to 6 beautiful children. She enjoys running and accomplished her goal to run the Boston Marathon last year. Like many, she enjoys the array of recreational opportunities available to her in Utah, including skiing and hiking. After working as a flight attendant for a year, she decided the time away from her family and this beautiful state was too tough.
Stephanie's commitment to helping people has not swayed. She is driven by the relationships she cultivates, and loyalty is always her highest priority. She genuinely cares for each of her clients and will serve them with the highest quality of care and concern she can give. If you have any real estate questions or needs do not hesitate to ask.